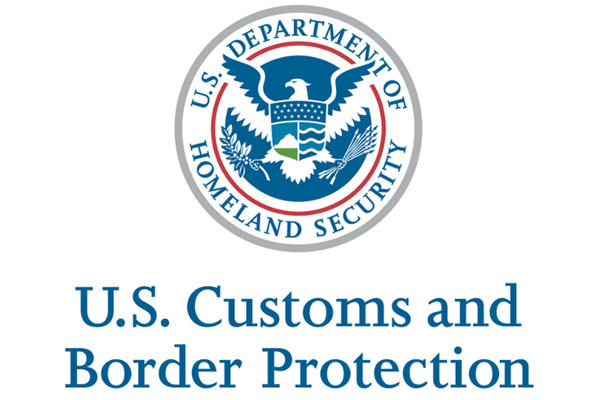 U.S. Customs and Border Protection (CBP) is the unified border agency within the Department of Homeland Security (DHS) charged with the management, control and protection of our nation's borders at and between the official ports of entry.  
CBP is charged with keeping terrorists and terrorist weapons out of the country while enforcing hundreds of U.S. laws. In anticipation of the spring break travel season, U.S. CBP provides a few travel tips, if you are traveling abroad, returning home or visiting the United States or its Territories, as follows:
Make sure that you have the proper travel documentation, both for the country you are visiting, as well as for your return.
A passport is now required for returning U.S. citizens when flying internationally:
U.S. and Canadian citizens 19 years and older who enter the U.S. at sea ports of entry from within the Western Hemisphere will need to present government-issued photo ID, along with proof of citizenship or a passport;
U.S. and Canadian citizen travelers under the age of 16 will need to present only birth certificate or alternative proof of citizenship.
Find out about rules and regulations on food and agricultural items before you travel; some are prohibited or must meet certain requirements, such as a license or permit.
When you arrive at a port of entry in the United States you will be inspected by a Customs and Border Protection officer; be prepared to provide the purpose of your trip and information on items purchased or obtained abroad.
If you are a visitor, the CBP officer may require you to provide your biometrics, digital finger scans and photograph, to verify your identify against your travel documents. This process is similar as the one experienced to obtain a visa.
CBP reminds travelers to visit the State Department's Web site for the latest travel alerts.

(

www.State.gov

)
If you are planning to travel but have any questions regarding this latest CBP announcement made yesterday, you can find the original link to the Los Angeles Office here: http://www.cbp.gov/xp/cgov/newsroom/news_releases/03102009_2.xml.
If you are a TEACHER or STUDENT currently holding an H-1B or F-1 or J-1 or H-3 or M-1 visa status (or a nonimmigrant of any other visa category) and are planning to visit your home country during the upcoming Spring Break or summer vacation but have additional questions regarding your current immigration status vs. the original visa stamp in your passport or any other immigration related matters, please send in your questions here to: This email address is being protected from spambots. You need JavaScript enabled to view it. for immediate assistance. All inquiries are processed in strict confidence and responded promptly and personally.
Thank you for visiting us here!
Yu, South & Associates, Where YOU Matter the Most.