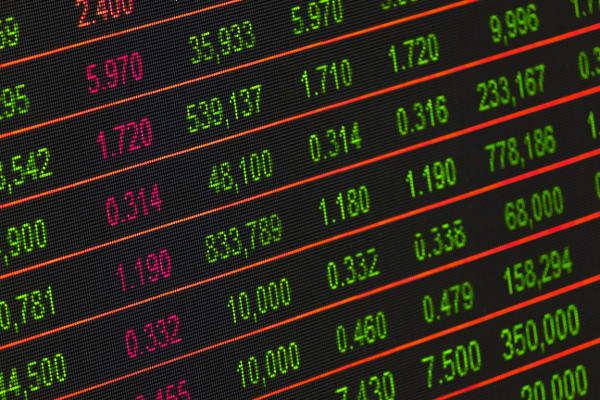 Ever since the financial breakdown 3 years ago, especially over the past 12 months, there has been a steady trend of increased scrutiny and tougher requirements by the USCIS in the adjudication of H-1B and L-1A/B nonimmigrant worker petitions in both initial petition and extension cases. Specifically, more and more Requests For Evidence (RFE) have become a very common routine for L-1A/B petitions and site visitation becomes more and more frequent for many H-1B (both pre-adjudication and post adjudication) cases.
The worst of all, in this very discouraging trend in immigration adjudication process, is the rate and volume of challenges by the Department of Labor (DOL) in the adjudication of "alien labor certification" applications (through a process known as "PERM") in the form of "audits" (similar to RFEs by USCIS for the H & L petitions). Some of the challenges raised by those audits were not only mistaken but also not consistent in itself, making the PERM process unnecessarily harder and longer.
This has to be the direct negative impact reflected as a result of the staggering economy and continued high unemployment figures, if not a governmental policy. In fact, according to the most recent study (Feb. 2012 issue just released) by the National Foundation for American Policy (NAFP), US Citizenship and Immigration Services adjudicators denied or delayed between 63 percent to 90 percent of all L-1B petitions in 2011." That's an amazing statistic data for sure!
This NAFP report also listed the following numbers for the other categories of nonimmigrant alien worker petition denial and approval statistics:
Denial rates for H-1B petitions increased from 11 percent in FY 2007 to 29 percent in FY 2009, and remained higher than in the past for H-1Bs at 21 percent in FY 2010 and 17 percent in FY 2011.
Denial rates for L-1A petitions increased from 8 percent in FY 2007 to 14 percent in FY 2011. L-1A visas are used to transfer executives and managers into the United States.




The denial rates also increased for O-1A petitions, which are used for "individuals with an extraordinary ability in the sciences, education, business, or athletics."

2 Denials for O-1A petitions rose from 4 percent in FY 2008, to 10 percent just one year later in FY 2009, increased again to 11 percent in FY 2010, and stood at 8 percent in FY 2011.
If you wish to read more about this report, you can click here for a complete listing of all other categories or to read the NAFP Report in its entirety.
If you have any questions about this article or H-1B, L-1A, L-1B, O-1 or P-1 visa petition or PERM process, you can email us directly at: This email address is being protected from spambots. You need JavaScript enabled to view it. and our experienced staff immigration attorneys are standing by to respond to your inquiries personally and promptly, usually within 24 hours, if not sooner.
Yu, South & Associates, Where YOU Matter Most.