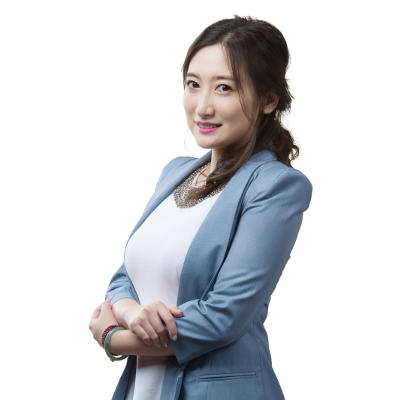 Serena Lee is working as an Immigration Legal Assistant with the firm. She specializes in both Non-Immigrant and Immigrant Employment-based cases. She obtained her master degree at the University of Dayton in Dayton Ohio and studying in Communication Interdisciplinary. She was an exchanged student while she was in college, so she has dual Bachelor's degree in Broadcast Journalism from Chongqing University, Chongqing, China and Troy University, Troy, Ala. United States.
Serena Lee has almost ten years study abroad experience since she was an intercultural exchange student to Italy in her high school; therefore, she can speak Italiano as well! Before she joined in the firm, she had the rich working experiences such as in China Central TV Station, Chongqing People's Radio Station Story Radio, and L & L Travel, gave her strong work ability to gather information, interview people, contact other departments, and having a highly news sensitive; Meanwhile, these experiences improved her group working skill as well. With a Master's of Art in Communication and a Bachelor Degree of Broadcast journalism plus her past work experiences, she has developed strong team working, communications skills in both Chinese and English with a great sense of humor both interpersonally and within groups.  She has such a warm and lovely personality.
As a Chinese old saying goes, "traveling ten thousand miles and reading ten thousand books, travel does broaden our mind. Serena Lee loves reading and traveling. She likes to know the history and culture of the world, and use her eyes to develop and improve the knowledge she learnt from the book.