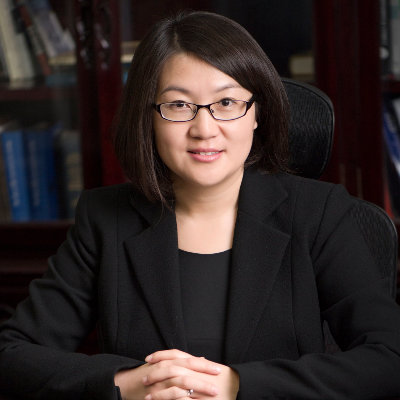 Attorney Yunjuan (Sarah) Bai practices exclusively the US immigration and nationality law. She counsels multinational companies on their employee immigration matters as well as compliance with the US immigration law. She assists individual clients in navigating the sophisticated immigration system to explore the legal options that best meet their unique immigration needs.
Ms. Bai is a steadfast advocate for immigrant rights. She provided services for a state senator's office and a prominent non-profit organization of over 80-year old, helping immigrants to enjoy their fair share in the community. Ms. Bai has established close working relationship with local USCIS officers and received effective on-site trainings in a USCIS office, through which she has gained first-hand knowledge of their internal working procedures.
Ms. Bai is licensed in the States of New York and Wisconsin. She has a J.D. from the University of Wisconsin Law School, an M.A. from the University of Birmingham (UK), and a B.A. from Beijing International Studies University (China).