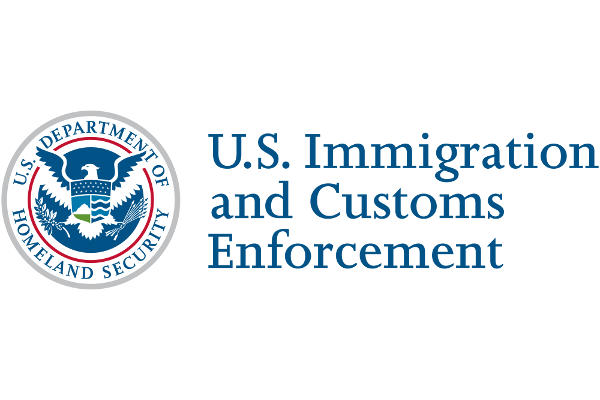 According to the latest announcement by the USCIS, the annual numeric quota for the Fiscal Year 2011 which starts on Oct. 1, 2010 still has plenty left for the remainder of the year.
Specifically, among the total H-1B regular cap of 65,000 quota, USCIS has only receipted and adjudicated 36,600, as of Sept. 3, 2010, and of the additional 20,000 quota reserved for advanced degree holder exemptions, only 13,400 were receipted and adjudicated.
Regulation also allows no more than 100 H-1B nonimmigrant workers performing services related to a DOD cooperative research and development project or
coproduction project in the United States at any one time and as of June 15, 2010, the total number adjudicated under this special category is only five.
Therefore, if you have not filed your H-1B petition yet, you still have a plenty of time to do so and there would be no long wait to start employment as the earliest possible date of Oct. 1, 2010 to start employment is now so close already.
However, all new H-1B filings are now subject to the possible new higher filing fee requirement as the direct result of the latest enactment of the "Border Security Act" which imposes upon applicable US petitioners an additional filing fee burden by over $2,000 in addition to the normal filing fee structures.
If you have any questions about this posting or H-1B or the new H-1B filing fee increases, you can email us directly. If you just have a general question about US immigration laws or a comment to make, you are also welcome to send in your inquiries to us at: This email address is being protected from spambots. You need JavaScript enabled to view it. and our experienced immigration lawyers will respond to you personally and promptly, usually within 24 hours, if not sooner.
Yu, South & Associates, Where YOU Matter the Most.