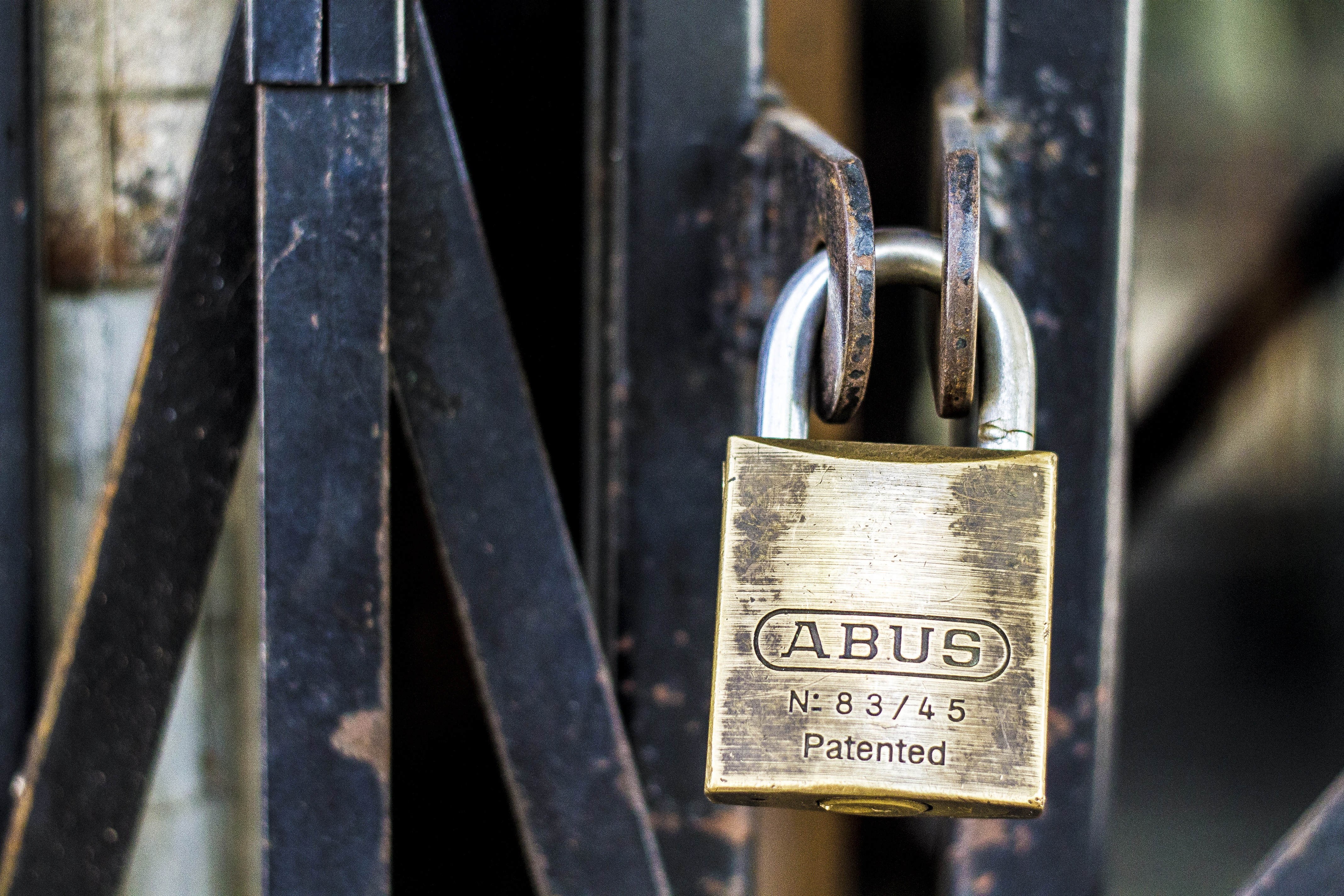 It has been argued and tangled in the US immigration court system over the past 13 years whether a woman victim of a domestic violence or abusive relationship could qualify for asylum.  The Bush administration's stance over the matter was not in favor but a recent proceeding by the Obama administration at an immigration court might start to change that policy and "opens the door to the protection of women who have suffered these kinds of violations."
Current immigration law requires that all asylum applicants in the United States must demonstrate a "well-founded fear of persecution" on account of race, religion, nationality, political opinion or "membership in a particular social group." The extended legal argument has always been whether abused women could be part of any social group that would be eligible under those terms. This important issue was first raised in 1996 when a woman from Guatemala named Rody Alvarado was granted asylum by an immigration court, based on her account of repeated beatings by her husband. An immigration appeals court however overturned Ms. Alvarado's asylum in 1999, citing that she was not part of any persecuted groups under existing immigration law.  The issue remains open and struggled ever since and, although specific steps were taken to address and define the matter, Bush administration never implemented those interpretation or measures in any actual immigration court proceedings.
Recently, a senior lawyer with the Obama administration filed paperwork to urge an adjudicated asylum case be sent back to the immigration court which originally denied the old application based on domestic violence and abuse in 2006 for further review, suggesting the applicant might be able to prevail this time based on the new administration's possible changes in the interpretation of the definition, as reported today by New York Times (click here to read the original article titled: New Policy Permits Asylum for Battered Women by Julier Preston).
If you or your friend want to know more about this subject or might have any further question regarding asylum or refuge application, whether it is based on domestic violence or other accounts, you can contact our office or send in your questions directly here to: This email address is being protected from spambots. You need JavaScript enabled to view it. and our experienced immigration attorneys will get back to you via email personally, usually within 24 hours.
Yu, South & Associates, Where YOU Matter the Most.