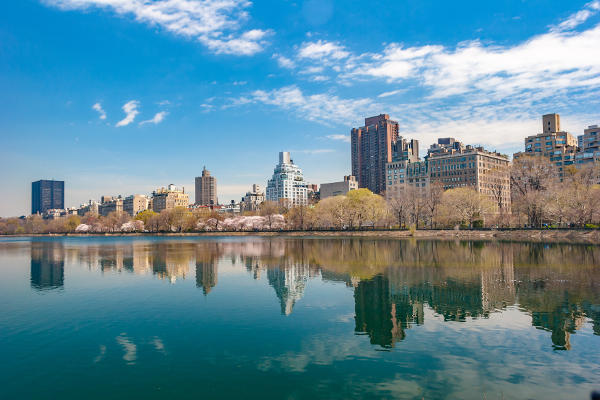 Yu, South & Associates just learned that the Newark, New Jersey police department is no longer taking orders from Immigration and Customs Enforcement (ICE) to detain undocumented immigrants who have been picked up for minor criminal offenses such as shoplifting or vandalism.
The policy was signed into law by Newark Police Director Samuel DeMaio on July 24.
Newark may be the first and only law enforcement agency in New Jersey no longer to honor detainer requests from ICE, but it's far from the only police department in the country to have done so. Police departments in Los Angeles, the District of Columbia, Chicago, New York City and New Orleans have also implemented policies stating they won't honor ICE detainer requests.
The policy change was applauded by civil rights and faith leaders, who say the detainers — which allow law enforcement to hold in custody for up to 48 hours, without a warrant, those whose immigration status is in question — discourage communities of immigrants and law enforcement officials from having a cooperative relationship." - Katie Rucke, MPN, Aug. 27, 2013.
If you have any questions about this posting or have a friend who is being detained by local police with an INS hold, you can email us your questions directly to: This email address is being protected from spambots. You need JavaScript enabled to view it. and our experienced immigration staff attorneys are standing by to respond to your inquiries personally and promptly, usually within 24 hours, if not sooner.
Yu, South & Associates, Where YOU Matter Most.