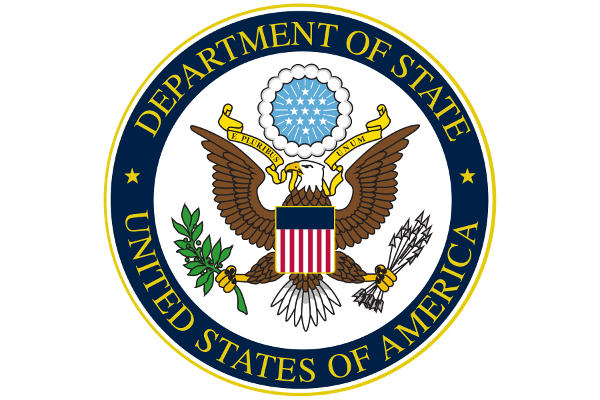 As suspected, the US Department of State (DOS) just made the announcement early this morning that no visa is now available for all employment based visa categories!!!
Although it has been speculated over the weekend if and when the DOS was to make the adjustment or revision of their last surprise announcement only two weeks ago , it still came in as a surprise early this morning (and Yu, South & Associates was among the first to bring to our clients on the early evening of June 29, 2007, Friday, aftehours, when the news first leaked out), because DOS gave the American Immigration Attorneys Association (AILA) the impression that the announcement of adjustment or revision MIGHT be forthcoming early next week or sometime in the early part of July, if it would come at all.

For our existing clients, please go to "Existing Clients ".