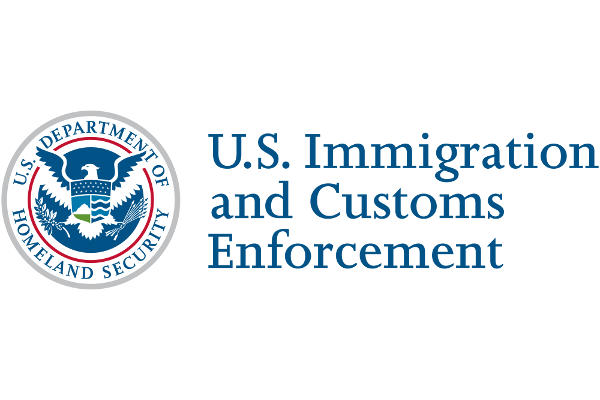 Yu, South & Associates has been informed a short while ago that as we have previously reported to our existing clients on our website the Legal Action Center of the American Immigration Law Center (AILF) is now finalizing its lawsuit against both the USCIS and the USDOS on the latest drama on the modified July Visa Availability Confusion. The law suit will be attempted as a class action and the following is a news flash from the AILF:

"Update on AILF's Legal Action Center and the Visa Bulletin Issue"

"The lawsuit will be filed soon. It will be filed as a class action. We expect that one or more of the proposed classes of plaintiffs will include individuals who do not apply for adjustment of status in July 2007, but who were statutorily eligible to apply and would have applied in July 2007 but for the DOS and USCIS actions." "A new prospective plaintiff questionnaire, to help AILF identify plaintiffs in this new category, and updated FAQ will be posted soon."

We will keep you informed on this and many other important legal matters in the first and real time as they unfold and we will make those new and updated prospective plaintiff questionnaires immediately available to our existing clients through our website and at our Richardson, TX office location. If you are interested in the participation of the attempted "class action" please visit here regularly because we will post further instructions as they become available or contact our office directly. For our updated contact info or driving directions, please go to "Contact Us" from the top menu of this page.


For our existing clients, please go to "Existing Clients " for more detailed explanation on things that might affect your case filing status.