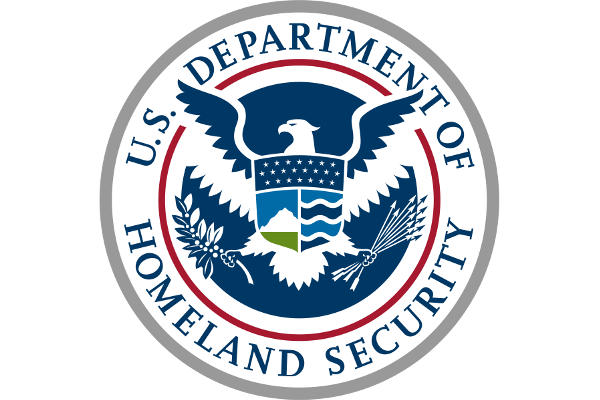 US Department of Homeland Security (DHS) designated Haiti for Temporary Protective Status (TPS) as a special and emergency immigration relief in response to the devastation of the earthquake in Haiti.
That TPS designation was published in the Federal Register on January 21, 2010 to become in full effect and USCIS is now accepting applications filed by all eligible nationals of Haiti for this special immigration benefit under TPS, as reported in our previous articles under "Special Immigration Relief 'TPS' Granted for Haitian Nationals by DHS Today!!! " and "Possible Immigration Relief for Haiti Earthquake Devastation!!!"
To assist in this process, Yu, South & Associates provides this quick reference to help you understand the requirement and process in a short and concise checklist format hereunder:
Eligibility:

Citizens or nationals or last established resident of Haiti;
Physically present in the US on or before January 12, 2010;
Maintaining continous presence since January 22, 2010.

Disqualification:

Any felony conviction;
Two or more misdemeanor convictions;
Commission of a serious crime outside the US;
Involvement in terrorism or persecution of other persons in Haiti; and,
Other inadmissibility related to criminal convictions or admissions.

Procedure: Fill out an application (Form I-821) and file it with the USCIS with the following initial supporting evidence:

Two passport sized and styled photos;
Proof of Haitian national or citizen; and,
Proof of your physical presence on or before Jan. 12, 2010.
USCIS filing fees for Haiti TPS are: $50 for TPS + $80 for Biometrics + $340 for employment authorization document (EAD), and eligible applicants may also request special consideration for a fee waiver.

Warning: Those who maybe ineligible under these criminal related bars or ineligibilities are strongly discouraged to apply for this otherwise great opportunity under TPS status because it may lead not only to an anticipated denial of the status, but also to possible arrest and deportation. While it might be true that US ICE has suspended the enforcement of deportation or removal of aliens to Haiti as a result of the earthquake, Nationals of Haiti with criminal records or immigration problems should still seek legal advice before making a decision or submitting an application for TPS status.
Additional help:
Free Legal Assistance:
As a special service to the local Haitian communities and help with the earthquake disaster relief, the staff at Yu, South & Associates, PLLC decided to designate each Friday afternoon, for the next 30 days, from 2:00PM to 5:00PM to volunteer their time and resources, at its principle business location in Richardson, Texas, and provide free consulation and free legal assistance to all elgible nationals of Haiti in preparing and submission of their TPS applications.

Eligible Haiti nationals out of North Texas areas can also benefit from this free legal assistance program provided by Yu, South & Assoicates by sending their questions and request through email and our staff will get back to you personally, subject to the available resources.

If you wish to take advantage of this free community service, please contact Yu, South & Associates BY EMAIL so that we can send you the questionnaire by return email to help you collect the information and at the same time to schedule your appointment time to avoid long wait time at the office, without any charges in legal fees to you.
If you have any questions about this article or TPS for Haiti or a comment about TPS or immigration law in general, you can email your questions or comments to us directly here to: This email address is being protected from spambots. You need JavaScript enabled to view it. and the experienced immigration attorneys at Yu, South & Associates are standing by to help you personally and promptly, usually within 24 hours, if not sooner.
Yu, South & Associates, Where YOU Matter the Most.