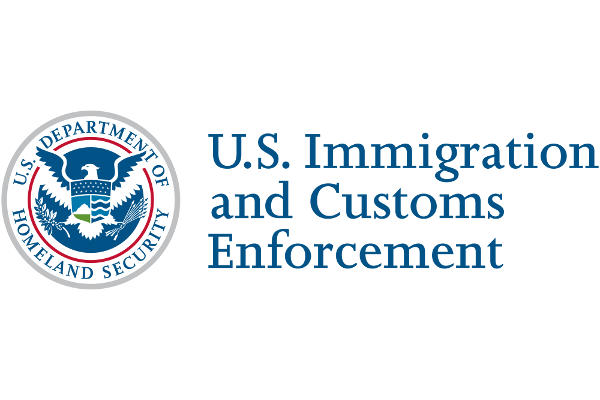 According to the latest official count, USCIS has already received sufficient new petitions for the remaining numeric quota in all categories subject to the quota limitations, as of Jan. 26, 2011.
USCIS will now apply a computer-generated random selection process to all petitions that are subject to the cap and were received on Jan. 26, 2011. USCIS will use this process to select petitions needed to meet the cap. USCIS will reject all remaining cap-subject petitions not randomly selected and will return the petitions along with the accompanying filing fees including premium processing fees as submitted.
What does this mean to you, as either a hiring employer or an intending employee?
No new H-1B petitions are accepted by the USCIS until the new quota for the next fiscal year becomes available;
The earliest availability of the next fiscal year's quotas for all categories in H-1B classification will be available to file on April 1, 2011;
Although new applications filed under the next fiscal year's quota may begin on or after April 1, 2011, the earliest starting time for employment is Oct. 1, 2011.
These limitations are only applicable for new petitions and all exisiting H-1B holders seeking either change of employment or extension of employment are not affected by this latest development.Current H-1B holders seeking new concurrent employment are not affected by this exhaustion of numeric quota either.
Further, if your organization or the position offered is exempt from the numeric quota limitations, you are not affected by this numeric quota problem and you can continue filing your new H-1B petitions under those exemptions. Such exemptions would include nonprofit organizations, university teachers and teaches for certain qualifying independent school districts (ISDs) and privately chartered school systems.
If you have any questions about this posting or H-1B visa in general, you are encouraged to send in your questions to us directly via email to: This email address is being protected from spambots. You need JavaScript enabled to view it. and our experienced immigration attorneys will respond to your inquiries personally and promptly, usually within 24 hours, if not sooner.
Yu, South & Associates, Where YOU Matter the Most.