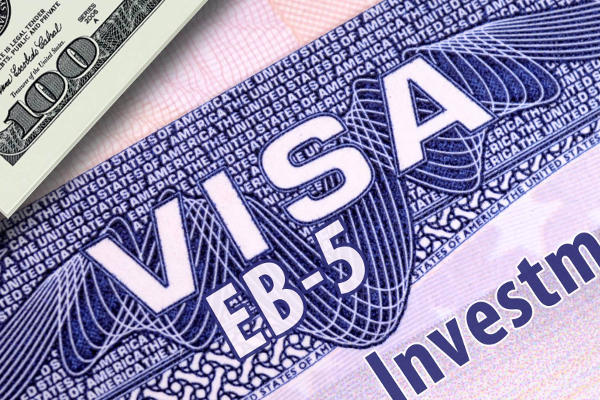 Yu, South & Associates has learned that the Securities and Exchange Commission (SEC) just made an official announcement today that the agency has filed fraud charges and an asset freeze against a ski resort project in Vermont and its related businesses, for alleged fraud and misuse of millions of dollars from investors through the US Immigrant Investor Program, commonly referred to as "EB-5."
The SEC filed the case against the defendants in federal district court in Miami, FL and the court has appointed a receiver of the assets to guard against further misuses of the assets from the foreign investors for the purpose of both investment and obtaining permanent residence or a "Green Card" in the US.
Ariel Quiros of Miami, William Stenger of Newport, Vt., and their companies allegedly made a series of false statements and hid from the investors omitted key information and successsfully raisied more than $350 million, supposedly to build ski resort facilities and a biomedical research facility in the State of Vermont, according to the papers unsealed by the court today.  Investors were told they were investing in one of several projects connected to Jay Peak Inc., a ski resort operated by Quiros and Stenger, and their money would only be used to finance that specific project. 
Instead, in Ponzi-like fashion, money from investors in later projects was misappropriated to fund deficits in earlier projects.  More than $200 million was allegedly used for other-than-stated purposes, including $50 million spent on Quiros's personal expenses and in other ways never disclosed to investors.
"The alleged fraud ran the gamut from false statements to deceptive financial transactions to outright theft," said Andrew Ceresney, Director of the SEC's Division of Enforcement.  "As alleged in our complaint, the defendants diverted millions of EB-5 investor dollars to their own pockets, leaving little money for construction of the research facility investors were told would be built and thereby putting the investors' funds and their immigration petitions in jeopardy."

Yu, South & Associates will follow this latest EB-5 fraud case to bring you the updates as it progresses. If you have any questions about this posting or with to read the original release by SEC, here's the link to the official press release:
CLICK HERE TO READ OFFICIAL RELEASE BY SEC.
If you have any other questions about EB-5 or US immigration law in general, you can send your questions to us at: This email address is being protected from spambots. You need JavaScript enabled to view it. and the experienced staff attorneys at Yu, South & Associates are standing by to respond to your inquiries personally and promptly, usually within 24 hours, if not sooner. Yu, South & Associates also has a WeChat Public Service Platform and if you follow our WeChat Service Number: YSA-USA-9988 updated information can be delivered to your cell phone directly in real time.
Yu, South & Associates, Where YOU Matter Most!