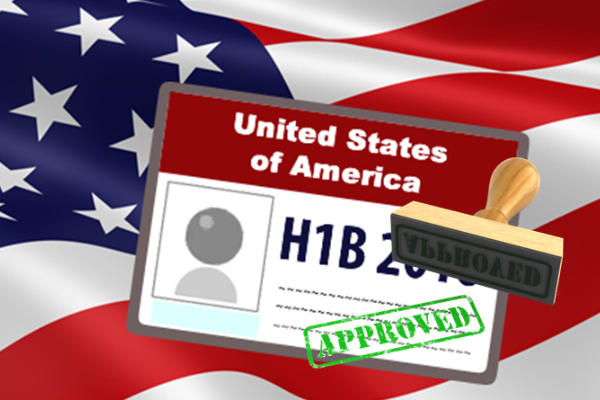 Yu, South & Associates has just learned the US Citizenship & Immigration Service (USCIS) has just announced that as of April 7, 2016, it has received more over 236,000 new H-1B filings that are subject to the numeric cap for the Fiscal Year 2017, during the first 5 business days since the opening of the FY2017 filing window on April 1, 2016.
This marks the official ending of the annual rush to compete for the 85,000 total annual quota of H-1B approvals allowed under the annual numeric limit authorized by the Congress. Of the 85,000 total numbers, 20,000 is set aside for beneficiaries who obtained an advanced degree (usually means master's degree or higher) from a US college or university and the 65,000 are for regular beneficiaries who have not obtained such an advanced degree from a US insititution of higher learning. 
Yu, South & Associates has as of today received 3 batches of receipt notices from the USCIS and those are currently all petitions filed under "premium processing" that is charged $1,225 extra in filing fees by teh USCIS, while we are still wait to see the receipt of the selected filings under regular processing from the USCIS. This latest development indicates the possibility that USCIS might begin the processing of those H-1B petitions under "premium processing" sooner than its originallly announced date of May 10, 2016.
If you have any questions about this posting or have a question about H-1B or any other general questions about the US immigration law, you can send in your questions via email to: This email address is being protected from spambots. You need JavaScript enabled to view it. and our experienced staff attorneys are standing by to respond to your questions personally and promptly, usually within 24 hours, if not sooner.  Yu, South & Associates also has a public service platform on WeChat and you can follow our WeChat Service Platform at: YSA-USA-9988 for updated information to be delivered to your cell phone directly.
Yu, South & Associates, Where YOU Matter Most.